According to previous news, Xiaomi's first folding screen mobile phone has been online by the Ministry of Industry and Information Technology, and it is likely to be officially announced in the near future.
As one of the most concerned companies in the domestic science and technology community, Xiaomi's products have always attracted much attention, and recently, there has been endless information about Xiaomi's first folding screen.
Today, the well-known domestic blogger @Digital Chat Station brought the latest news of the machine. He revealed that Xiaomi folding screen mobile phone will adopt an internal structure design similar to Samsung Galaxy Z Fold2, and will also adopt a chain-type screen folding scheme.
Price and Specifications of Galaxy Z Fold2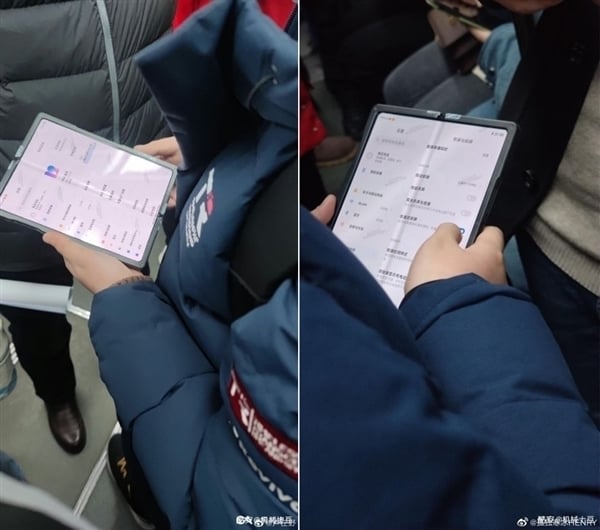 It is reported that at present, all folding screen mobile phones on the market have adopted the hinge scheme to achieve the folding effect, which can well support the folding movement of the folding screen.
However, the chain is also a major injury of the current folding screen mobile phone. Previously, Samsung Galaxy Z Fold has greatly reduced the durability of the screen due to the defect of the chain design. Many dust particles will enter the interior from the chain, which also led to the Galaxy Z Fold generation to jump tickets. Important reasons for many times.
In addition to the chain, the screen folding method is also an important parameter of folding mobile phones, because different schemes of inner folding and outer folding will bring completely different usage methods and screen durability.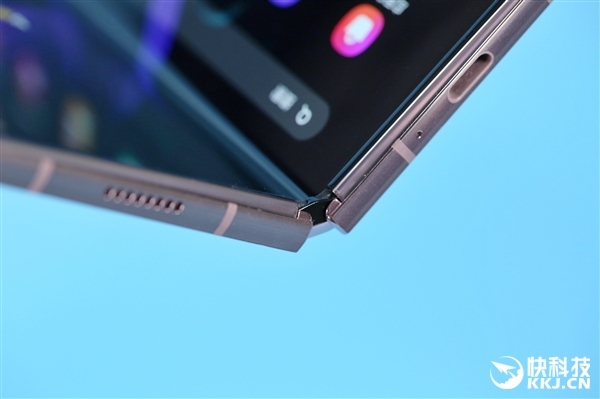 Online exposure of real spy photos of Xiaomi folding screen
According to previous revelations, Xiaomi's first folding screen will adopt an inner folding scheme, which can better protect the folding screen from wear and tear. At the same time, its main screen does not have any holes. It is an overall display screen, and the visual effect is very excellent.
According to the news, Xiaomi folding screen mobile phone will adopt a foldable OLED panel provided by Samsung, with a specific size of 8.03 inches. At the same time, the machine will also be equipped with a 6.38-inch back sub-screen, which can effectively avoid frequent folding screens and enhance durability.
Xiaomi may soon launch Mi Scooter 3 and Mi Scooter 3 Lite
Previously, it was revealed that Xiaomi's first folding screen mobile phone may refresh the price bottom line and become the cheapest folding screen mobile phone, accelerating the popularity of folding screen mobile phones, which is worth looking forward to.(via)