Note on the removal of realme GT test results
Before the realme GT went on the market, the official announcement of the Antutu test results of more than 760,000, we have also questioned this, but we have not received a specific response from realme.
Also Read This:
At that time, we also promised that we will purchase this model for related tests after the real GT goes on sale. Today's removal instructions were made after we purchased the mass production machine and actually tested it.
The Real Me GT we bought was purchased on the Huantai Mall on the day of its debut on March 10th, and its storage configuration is 12+256GB.
After many tests, this real GT scored about 750,000 points in the AnTuTu V8 version, and it has reached a very good level among the models currently on sale with the Snapdragon 888 platform. However, according to the data analysis we conducted during the testing process, it is found that this is not a manifestation of true strength, but obtained through cheating and other means.
Through our verification, TrueWo GT has thread delays in the CPU multi-thread test. Through the system interception of threads, some threads of the multi-thread test are scheduled to run on large cores as much as possible, resulting in higher test results.
This approach has deviated from the original intention of the AnTuTu test. The multi-threaded test examines the multi-threaded concurrent processor multi-core performance, not to investigate the performance of the large core when the test is continuously run.
In addition, in the JPG decoding project of the UX test, we found that the decoded pictures of the Antutu test were modified during the real GT running, and a lot of mosaics appeared. Using mosaic color blocks to replace the original picture details can significantly reduce the picture quality, and thus the decoding speed will be faster, so it has a higher score. But doing so obviously violates the purpose of the picture decoding test.
To sum up, Antutu decided to remove the realme GT's running scores for three months. If realme can modify the above questions in the future, it will be included in the relevant list again after three months. If it refuses to modify it, Remove it permanently.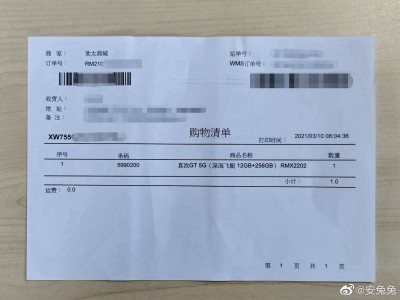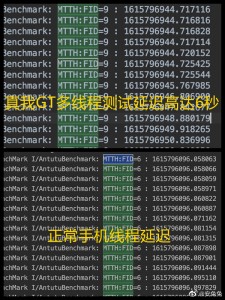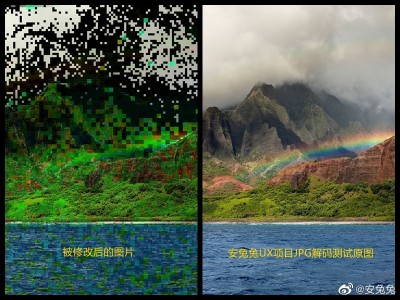 In the upcoming V9 version, AnTuTu will further optimize the anti-cheating program. For example, cheating will trigger some penalties such as deductions. V #duzline #REALME #Gt5